Mrs. Byrne's Dictionary of Unusual, Obscure, and... →
nevver: Omphaloskepsis: meditation while gazing at one's navel. Pickedevant: a Van Dyke beard. Malneirophrenia: depression following a nightmare. Lissotrichous: having straight hair. Junkettaceous: frivolous, worthless. Sinciput: the forehead. Whigmaleery: a knickknack or a geegaw; a whim. Cuggermugger: whispered gossiping. Goubemouche: a gullible person (literally, one...
8 tags
12 tags
8 tags
7 tags
6 tags
6 tags
14 tags
6 tags
13 tags
22 tags
9 tags
8 tags
"Last night I had a dream where my grandma told me that my real surname was..."
20 tags
13 tags
7 tags
15 tags
21 tags
6 tags
12 tags
7 tags
29 tags
22 tags
6 tags
6 tags
3 tags
5 tags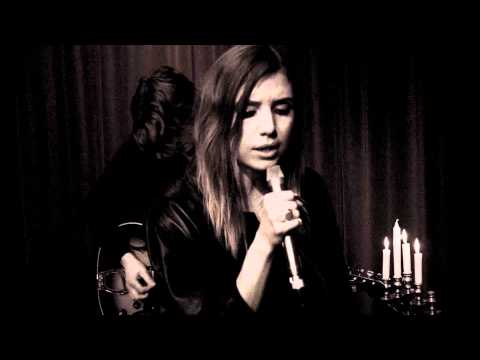 7 tags
4 tags
5 tags
6 tags
5 tags
10 tags
10 tags